THE FIRST 40 DAYS
Reclaiming the lost art of a nurturing postnatal time
The 'First 40 Days' the name for the recovery time after birth known throughout the world. It is the time taken by women to slowly adapt to becoming a New Mother. In our fast paced pressured modern day world you might ask yourself how ever will I find time to rest, who will ever be able to support me and do I really need too as my partner is so capable of looking after me? But having a new baby can be stressful for just two and is a lot of work. It was a time in a woman's life that needed the family and community support and new research and thinking is slowly beginning to reawaken to the old wisdom and now see the immediate and long term health benefits for you, your baby and your family.
You deserve this special time honouring you and your baby. The more support you can give yourself to a slow recovery in the first forty days the more it will benefit you abundantly in the months and years to come. During this transition into new Motherhood, be it your first or fourth baby. I can help prepare and gently support you as you find your feet. Allowing you and your partner time together and to rest with and welcome your new baby.
WHAT TO EXPECT
From The First 40 Days Postnatal care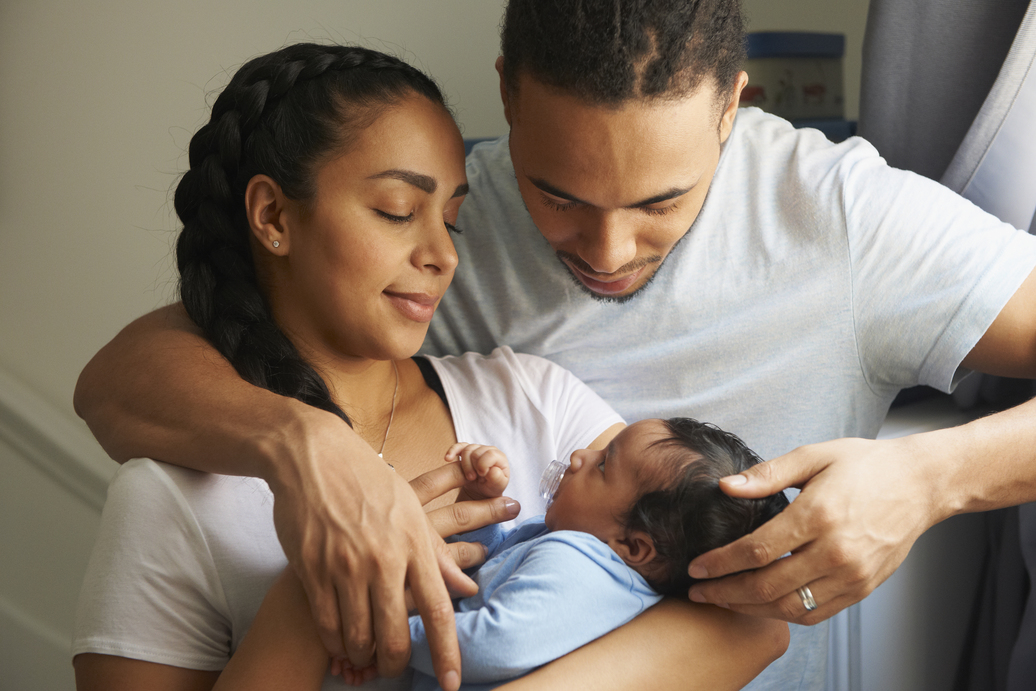 My unique postnatal care can be arranged for that extra special loving touch. The First 40 days postnatal doula package means I will come every day to bring you simple warming foods, support you with caring and feeding your baby. Bring remedies of healing herbs for your tired body. Help with belly binding, Rebozo and your gentle body recovery care. But most importantly help you find your way and be there to answer all the questions you might have regarding these first days with your new baby, supporting you to become the Mother your want to be. I encourage a postnatal planning meeting before your birth so you can be assured of booking me for one week or for as many weeks as you need.

Invest in your recovery, reclaim your time as a New Born Mother with the love and care of a postnatal doula. I come with the wealth of 30 years of Mothering and Doula experience. I am passionate that postnatal support for women and their families is the key to a healthy family and so a healthy community.
Pricing
£350 for a 2h visit x5 days
£490 for a 2h visit x7 days

Why don't you replace your baby shower gifts with the gift of a postnatal doula? I'm now offering for your friends and family to gift you my postnatal package in £50 or £100 vouchers by PayPal payment.
DETAILS OF THE FIRST 40 DAYS
What the days look like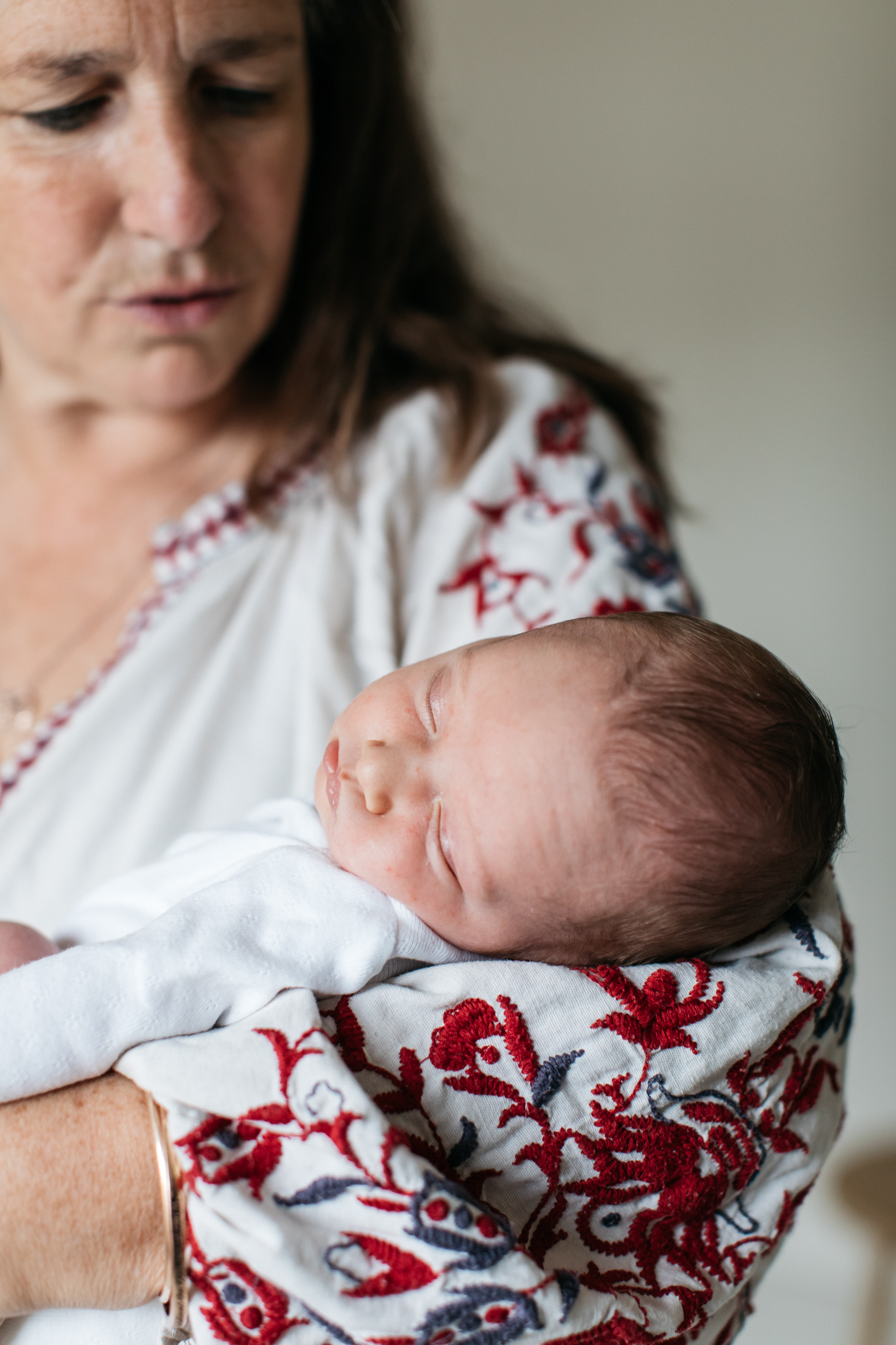 A little suggestion on how the day is structured with a Postnatal Doula:

The post popular time being first thing in the morning around 8.30am after a long night, there's nothing more lovely than being treated with breakfast and a cared for relaxing time at the start of your new day.

And the second time new mothers love is last thing in the day around 5pm when it's been a long day and you can now relax have a nourishing soup or a shower on your own!

All this care leaves you feeling nurtured, loved, informed and ready for more of this amazing time called new Motherhood.
If you wish to extended your doula daily package or want to plan for a night time care package please get in touch (samsaratanner@hotmail.co.uk) and we can talk this option through.
I work in the corridor from Brighton to South London. Any distances over 20 miles from my home in Lewes is 45p per mile.