Welcome Muma-to-be and newborn Mumas
Your innate Mother knowledge is guiding you well, this is such a potent time and you are right to listen. You are in the right place.
The exciting and transformative journey of preparing for motherhood is a time of much needed support and guidance. You deserve this individual care for your new family. I am blessed to be able to offer this personal care to you as your Doula. I am Samsara Tanner, a passionate mother, grandmother, doula and birth-keeper.
THE FIRST 40 DAYS POSTNATAL DOULA CARE
Book your nurturing care now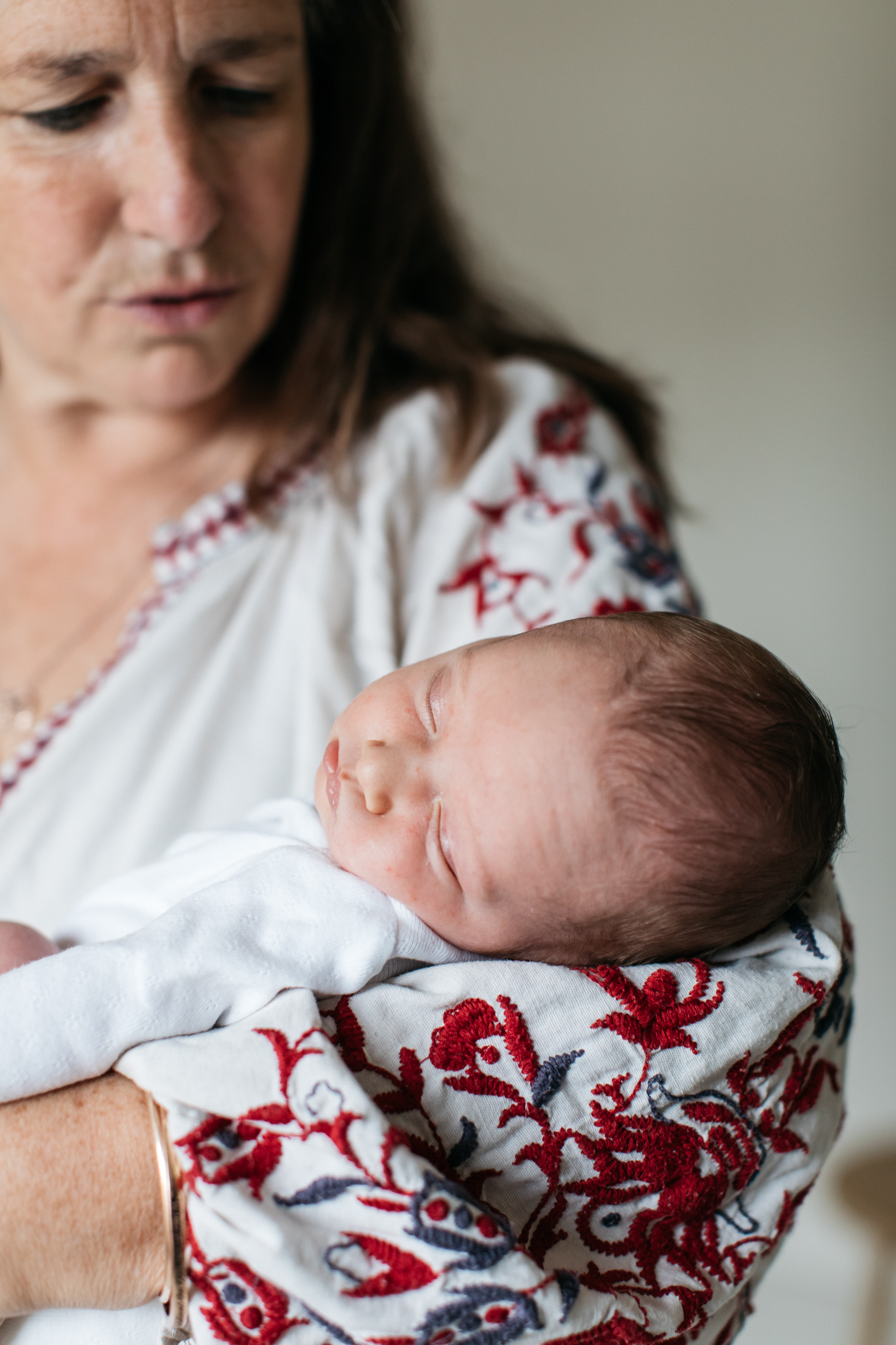 The 'first 40 days' the name for the recovery time after birth known throughout the world. It is the time taken by women to slowly adapt to becoming a New Mother.
You deserve this special time honouring you and your baby. The more support you can give yourself to a slow recovery in the first forty days the more it will benefit you abundantly in the months and years to come.
During this transition into new Motherhood, be it your first or fourth baby. I can help prepare and gently support you as you find your feet. Allowing you and your partner time together and to rest with and welcome your new baby.